32° EAST | UGANDAN ARTS TRUST//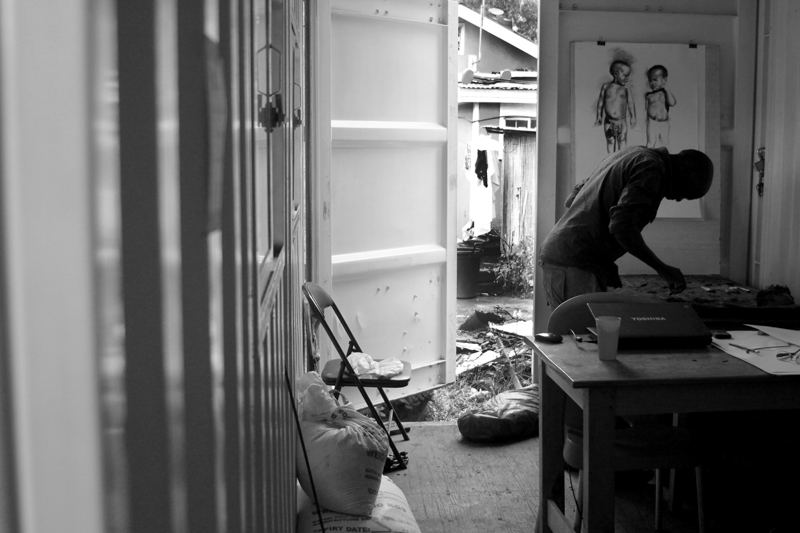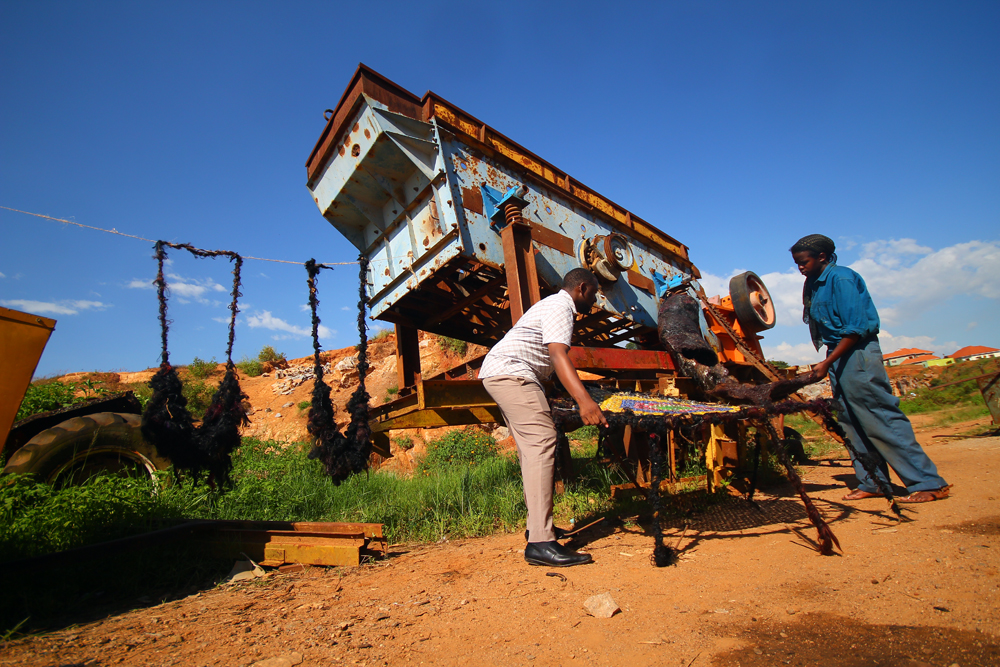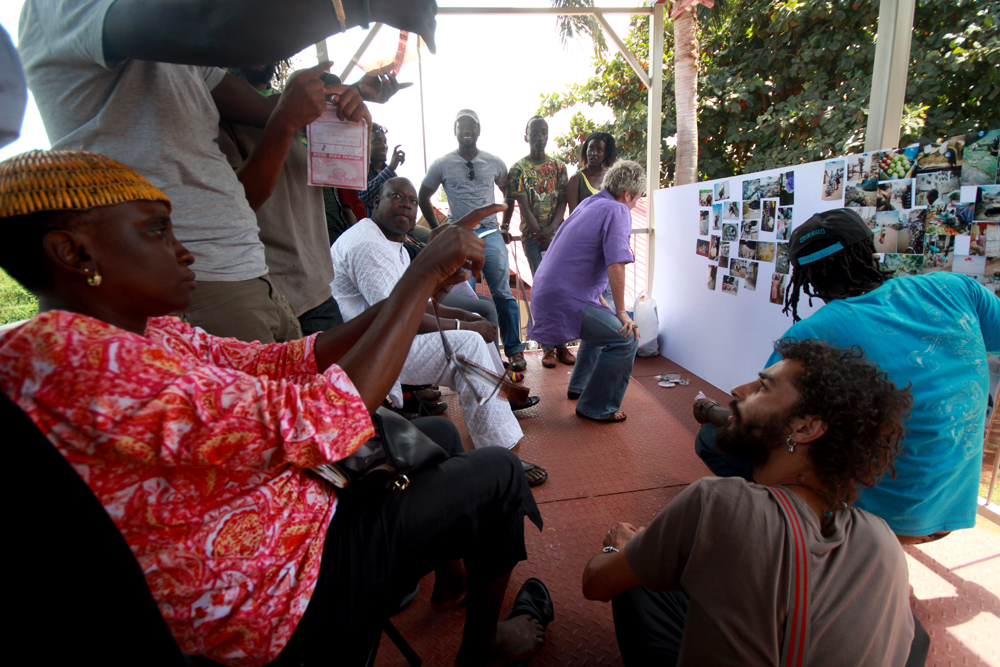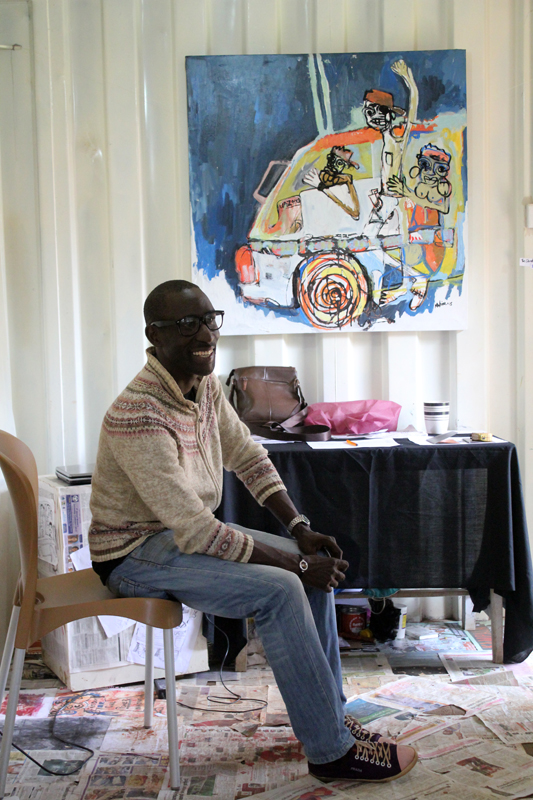 Co-founded in 2011 by Nicola Elphinstone and Rocca Gutteridge, 32° East | Ugandan Arts Trust is a centre for the creation and exploration of contemporary Ugandan art. Based in the capital, Kampala, 32° East aims to provide the arts community with the information, resources and exposure needed to raise the profile of Ugandan art to a national and international level. With a focus on its artist in residence programme, 32° East connects with art spaces around the world to bring together artists from different cultures and communities. The organisation is supported by Doen, Arts Collaboratory, The African Arts Trust and British Council.
NH Contemporary continues to work with 32° East bridging the gap between Ugandan artists and collectors.
For the latest from 32° East visit their website or follow them on Facebook.